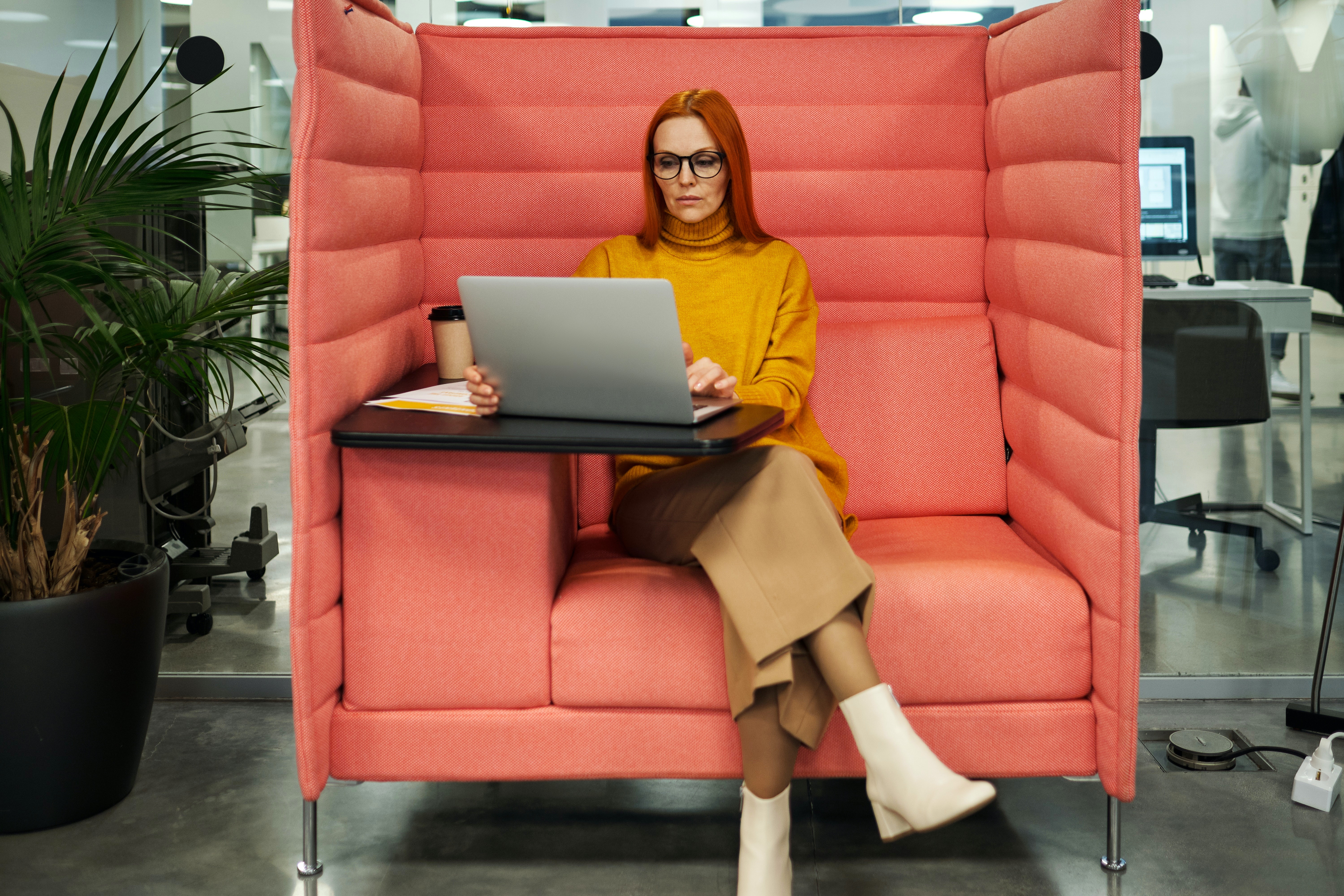 What are the benefits of getting a Mailchimp certification?  

To help marketers see the benefits of earning a Mailchimp certification, we asked marketing professionals and business leaders this question for their best insights. From keeping you current on trends to showing employers you are dedicated, there are several benefits of getting Mailchimp certified that may encourage you to add this program to your learning and development initiatives.

Here are seven Mailchimp certification benefits for marketers:

Keeps You Current on Trends
Learn How to Create & Automate Email Campaigns
Showcase An In-demand Skill
Insider Access to Special Events
Enhances Your Credibility
Charge More for Your Expert Services
Shows Employers You Are Dedicated
Keeps You Current on Trends
The benefit isn't as much the certification itself, although that does give you access to some marketing tools, a badge, and an approved freelancer status. The benefit is what you learn in obtaining your certification. It's like taking free marketing courses.

The amount you learn to gain certification to be a freelancer through Mailchimp gives you an edge with your clients. It keeps you current on trends and updates that are important to you and your clients.
Baruch Labunski, Rank Secure
Learn How to Create & Automate Email Campaigns
One benefit of getting a Mailchimp certification is that you would learn how to create and send newsletters, email campaigns, and other automated emails. Additionally, you would be able to track their success using analytics, and make necessary adjustments to improve the effectiveness of your communications. You would also be able to troubleshoot any issues that may arise.
Natalia Brzezinska, PhotoAiD
Showcase An In-demand Skill
Email marketing is one of the most in-demand skills for marketers. A Mailchimp certification sends a message to employers that you are a valuable asset to a team. The more you know about how to personalize, segment, and analyze data in email marketing, the more you have to offer. A Mailchimp certification is a great thing to add to your resume to help you stand out and prepares you for a job in email marketing.
Sumeer Kaur, Lashkaraa
Insider Access to Special Events
A Mailchimp certification grants you access to exclusive events, webinars, and product news. These special opportunities, offered only to those with this special certification, are a great way to consistently feed your mind valuable insight into the marketing industry.
You can further take advantage of these benefits by networking with other like-minded professionals with similar career goals. Once you're Mailchimp certified, a whole new world of valuable information and exclusive opportunities are afforded to you.
Datha Santomieri, Steadily
Enhances Your Credibility
Being able to flaunt a Mailchimp certification and thus call yourself a Mailchimp Partner instantly lends credibility to your credentials. This badge of honor separates you from others in freelance marketplaces such as Fiverr and Upwork in terms of knowledge and skillset. Mailchimp is widely recognized as one of the leading marketing automation platforms and email marketing services in the world, so a stamp of approval from them is an invaluable feather in your cap—it also looks great on a resume!
Jordan Duran, 6 ICE
Charge More for Your Expert Services
Mailchimp's certification program is a great way to show you know your stuff when it comes to email marketing. It takes just 2 hours to complete, and you can watch the video lessons on your own time. Once you pass the exam, you get a badge that shows up on your profile and is able to showcase to prospective and current clients.

When people are searching for an email expert, they're looking for someone who's knowledgeable and trustworthy—and Mailchimp certified tells them you are. You're likely also able to charge clients a bit more for your services because of your certification too. Plus, if you're looking for a job, it makes your résumé stand out.
Nick Cotter, newfound
Shows Employers You Are Dedicated
The benefits of getting a Mailchimp certification are many, and one of the most important is that it will help you land a better job. Since many businesses and marketing agencies rely on Mailchimp for their email marketing, the demand for people with the skills to work with this software will only grow. If you are serious about landing a job in the marketing field, getting a Mailchimp certification will show employers that you are dedicated to furthering your education.
Eugene Chimpoy, Church Helper
Terkel creates community-driven content featuring expert insights. Sign up at terkel.io to answer questions and get published.