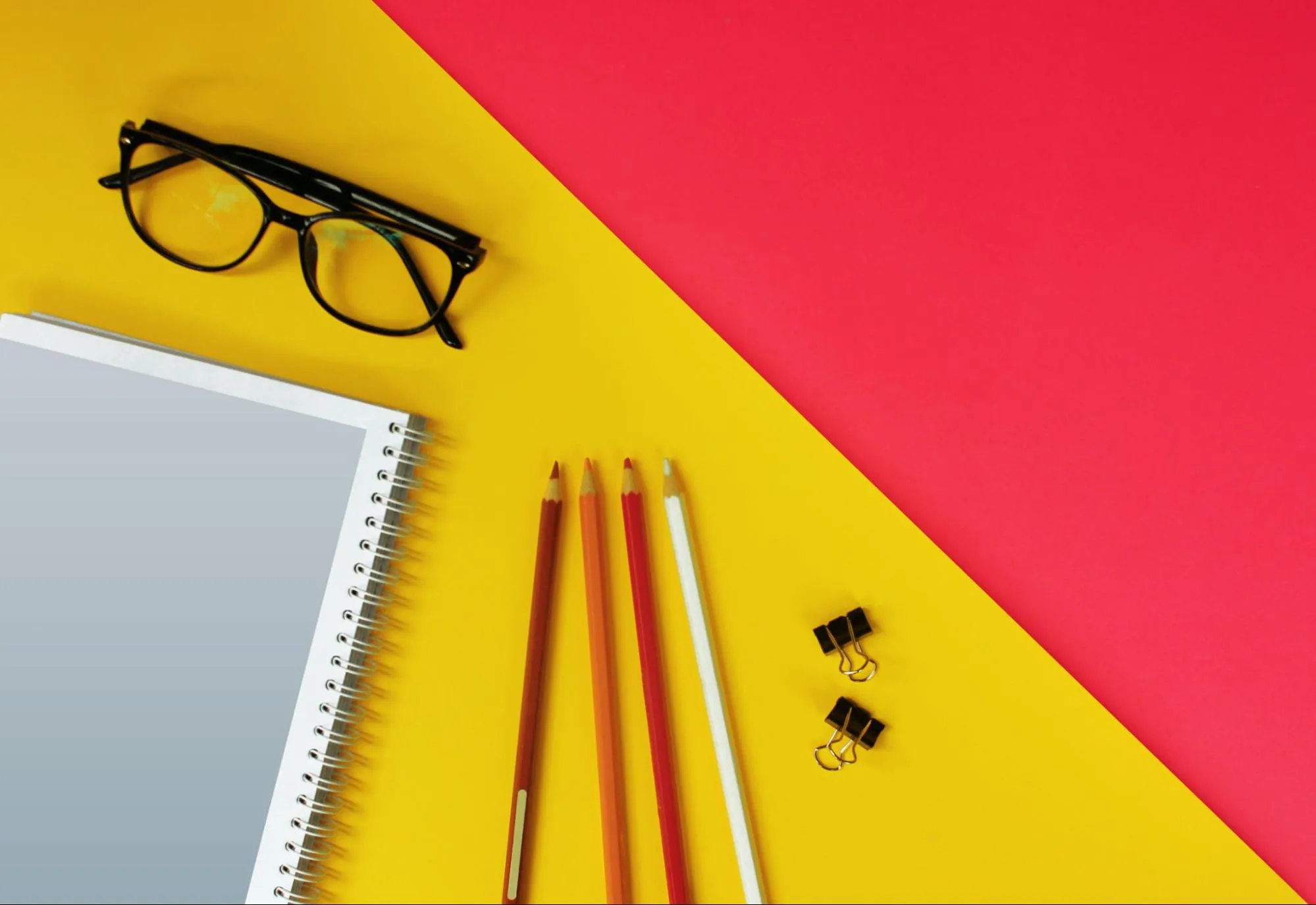 10 Best Practices for Your Next Email Drip Campaign
To help you craft an effective email drip campaign, we've gathered insights from top professionals in marketing and sales. From providing small, actionable information to using tracking URLs for targeted content, here are the top 10 best practices shared by our experts. Dive in to learn more about these strategies and how they can enhance your email marketing efforts.
Offer Option to Opt Out
Provide Small, Actionable Information
Guide Customers with the Right Content
Segment Your Audience for Increased Engagement
Use Clear, Concise Messaging
Provide Consistent, High-Quality Material
Engage Leads with Storytelling
Prioritize Personalization and Consistency
Optimize Emails for Mobile Devices
Use Tracking URLs for Targeted Content
Offer Option to Opt Out
There's no denying that your main goal with a drip campaign is to get the readers to take action. You're either selling a product, a service, or even just an idea.
Building your email list should be a top priority, and the more engaged your audience is, the better your campaigns tend to do.
However, not everyone wants to be bombarded with newsletters about how your cart is about to close and they need to act quickly. Even though they want to remain loyal, this might not be the time for them to spend their money. With that in mind, a really good practice is to give everyone a chance to opt out of those emails.
In other words, give everyone an out. It's much better to lose a few bucks on this campaign than to lose a potential client forever.
Robert Burns
Marketing Director, Oxygen Plus
---
Provide Small, Actionable Information
One of the best practices that has worked for us is providing small, actionable information in each email. This proves highly beneficial for both prospects and businesses.
This approach not only helps to build trust over time but also establishes a perception of authority. By consistently delivering valuable content, prospects are more likely to open promotional emails, leading to increased engagement and conversions.
Avinash Kumar
Team Lead – Digital Marketing, RepuGen
---
Guide Customers with the Right Content
The key to a successful drip campaign is guiding customers toward conversion. But figuring out what content to send them can be tough. My favorite technique for this is to start by looking at your existing clients who have already taken the desired action.
Think about what information, resources, or assurances they needed at each stage to feel confident in taking that action. Use that insight to plan your drip campaign and send the right content at the right time.
Oksana Sydorchuk
Marketing Manager, Right People Group
---
Segment Your Audience for Increased Engagement
This means dividing your audience into various segments based on their preferences, behavior, or demographics. Not everyone on your mailing list has the same needs or interests.
By personalizing your emails to cater to each segment's unique needs, you increase the chances of engagement. It not only displays empathy but also ensures that your content resonates with your audience, making your campaign more successful. Remember, relevance is key in email marketing, and segmentation is a powerful tool to achieve it.
Ray Schultz
VP Marketing, Liquid Rubber
---
Use Clear, Concise Messaging
One of the best practices in email drip campaigns is directing your readers through clear, concise messaging.
It starts with an identified goal for the campaign and predetermined objectives for each email. There are also various levels of consideration when executing, such as getting them hooked through the power of creativity, creating an impactful copy as you introduce your campaign, and stirring a connection with your audience by thoroughly presenting how your offering is relevant and how it can be beneficial to them. And in this entire process, remember that time and timing are key, too.
But the top consideration remains to be capturing them with clear, concise messaging that is apparent as early as in your email subject and immediately sustained in your headline.
Tristan Harris
Demand Generation Senior Marketing Manager, Thrive Digital Marketing Agency
---
Provide Consistent, High-Quality Material
Providing value and staying relevant throughout the series of emails is a good strategy for developing an effective email drip campaign. Focus on solving problems or exploring topics that are of interest to your intended readers.
Start slow, but gain traction by sending out increasingly valuable emails. In addition, you should monitor the time and frequency of your emails to find the optimal balance between being remembered and annoying your readers. Providing consistent, high-quality material has been shown to strengthen connections, earn people's trust, and encourage them to take the desired behaviors more often.
Mike Lees
Chief Marketing Officer, LeaseAccelerator
---
Engage Leads with Storytelling
Storytelling is an excellent approach to interacting with and establishing relationships with leads via email drip campaigns. Humans enjoy tales, and one study found that when we read or listen to one, our brains transform into email copywriters. This active area of our brain allows us to feel and experience what the characters are going through.
Incorporating anecdotes into email copywriting allows subscribers to see themselves in the circumstance being described. Because email copywriting appeals to their emotions, it can help persuade them to take the desired action after reading the email.
Adam Crossling
Head of Marketing, Zenzero
---
Prioritize Personalization and Consistency
Personalization is key in an email drip campaign. It helps your audience understand that these consistent efforts from your brand are only for them. This makes them more receptive to the content you share and increases the likelihood of engagement.
So, practice consistency with whatever personalization techniques and elements you put to use. Remember, if even one of your emails fails at this stage, your potential customer will lose focus and appreciation and probably disengage from the entire effort. At this point, you'll have to start from square one all over again.
Ariav Cohen
VP of Marketing and Sales, Proprep
---
Optimize Emails for Mobile Devices
The #1 tip that I have for effective email drip campaigns is to always optimize for mobile devices. More often than not, our email campaigns are created on anything but a mobile device, so it can be easy to overlook that the majority of people check and read their emails on their phones nowadays.
Any goals that you have of driving sales, nurturing leads, or increasing engagement can quickly become deflated if a large portion of your audience can't view and understand your campaign with ease. Use responsive design, concise text, and clear call-to-action buttons to improve the user experience on mobile devices.
In most cases, a mobile-friendly design layout offers more effective ways to communicate the focus of your campaign, and with more creative potential than traditional emails.
Sean Coffey
Marketing Manager, Regency Fire
---
Use Tracking URLs for Targeted Content
A tracking URL allows you to see who clicks on your CTA among your subscribers. More significantly, it provides you with information on the various sites and actions that your subscribers do on your website after clicking on your CTA.
The data gathered by your tracking URL enables you and your marketing team to provide more targeted content to these subscribers. This allows you to move them down your marketing funnel and convert them into customers.
Kim Leary
Creative Director, squibble
---
Submit Your Answer
Would you like to submit an alternate answer to the question, "What is one best practice for creating an email drip campaign?"
Related Articles