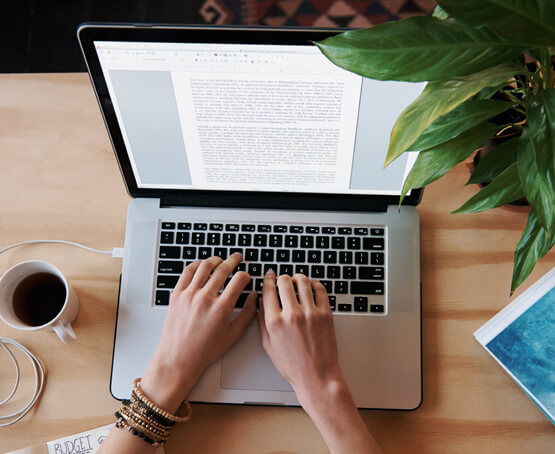 Mailchimp Email Marketing
We are Mailchimp PRO Partners and also Mailchimp Certified. We specialize in monthly management of your email campaigns, newsletter template design and much more. 
Monthly Email Marketing Management
We serve as your outsourced email marketing team, for the fraction of a cost. We will plan, design, format, test and schedule your emails for you on a weekly or monthly basis. 
Newsletter Template Design
We design beautiful, Mailchimp email templates that are mobile-friendly and follow email marketing best practices.
We are Mailchimp Pro Partners and offer one-on-one Zoom trainings. We offer 30 minute and 60-minute trainings on anything within Mailchimp or email marketing.
Other Email & Web Services
We also design landing pages, install pop-ups, setup welcome sequences and offer one-on-one email strategy sessions and audits.
"Email marketing is 40 times more effective than Facebook and Twitter combined."