We are Mailchimp & website experts (who happen to be sisters). Meet Emily Ryan (the creative) & Elizabeth Bogh (the techie).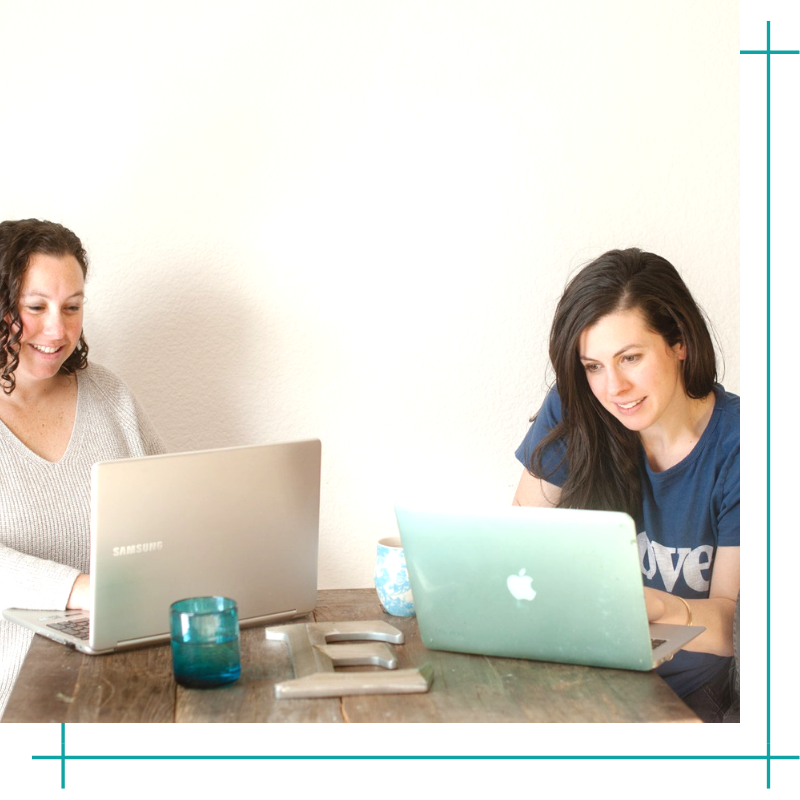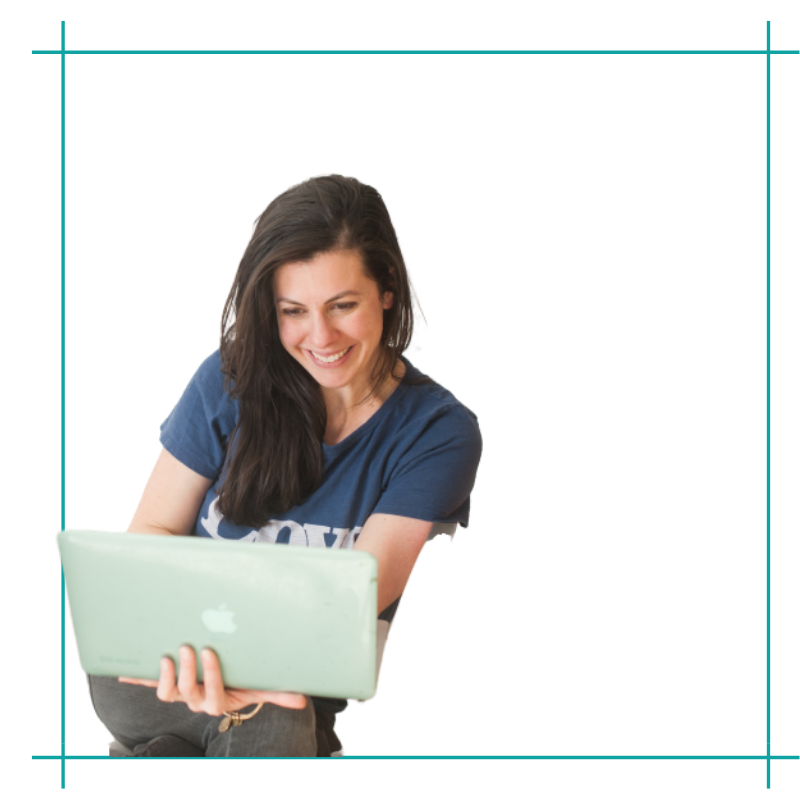 We are sisters who are obsessed with tech.
Emily and Elizabeth grew up in a house surrounded by computers. We have been building websites since Geocities and have been designing things online since Paint. 
Emily comes from 11 years in NYC working as an Executive Assistant and working for a startup and started her own business helping clients with Mailchimp work in 2015. 
We're also love creating beautiful emails that convert.
We're obsessed with beautiful email design, studying email campaign data and developing strategies to increase your revenue. We also love helping business owners take a load off their plates.
We have extensive knowledge of Mailchimp, WordPress, CSS, Photoshop, Illustrator, Canva, Facebook Ads Manager, Instagram strategy and more.
We Do Your Emails For You.
Affordable
We offer monthly packages as well as project-based fees for all budgets. Monthly email plans start at $299 per month for one email campaign or newsletter. We have great packaged if you do more than 1 email per month. Contact us to get a custom estimate.
An Experienced Team
We have been designing and managing clients emails for the past 6 years. We have sent hundreds (maybe thousands) of campaigns and we're also Mailchimp Certified in email marketing.
High-Quality Design
We're obsessed with email design. We love to study email design trends and are constantly researching the most effective ways to design an email.
Reliable
Most importantly, we are here for you. Our team is here when you need to get your email out and we pride ourselves on being responsive and reliable.