We do Mailchimp
email marketing for great brands.

Emily's work has been featured in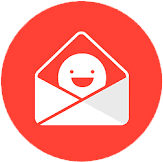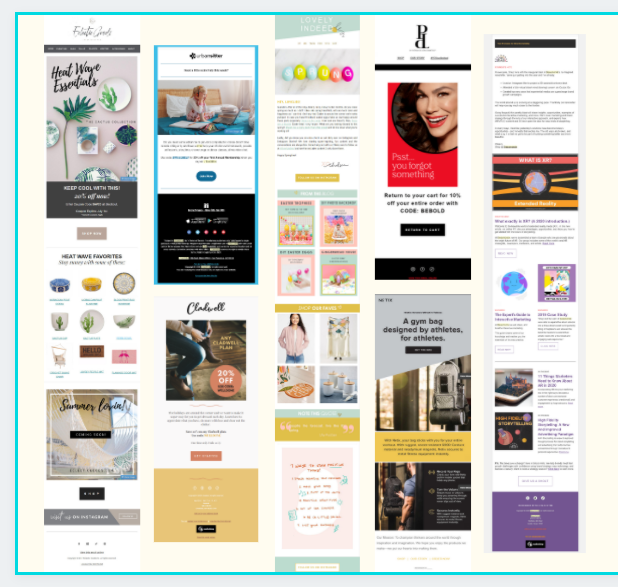 MAILCHIMP EMAIL MARKETING
We do your email campaigns for you.
Consider us your outsourced email marketing team, for a fraction of the cost. You want your email campaigns to go out regularly to your list, but you can't find the time. We get it. Great email campaigns take time. As a Mailchimp PRO Partner, this is our specialty and we've helped clients in all industries create effective, beautiful and consistent campaigns. We can also provide you with a strategy and templates for your marketing that you can grow with.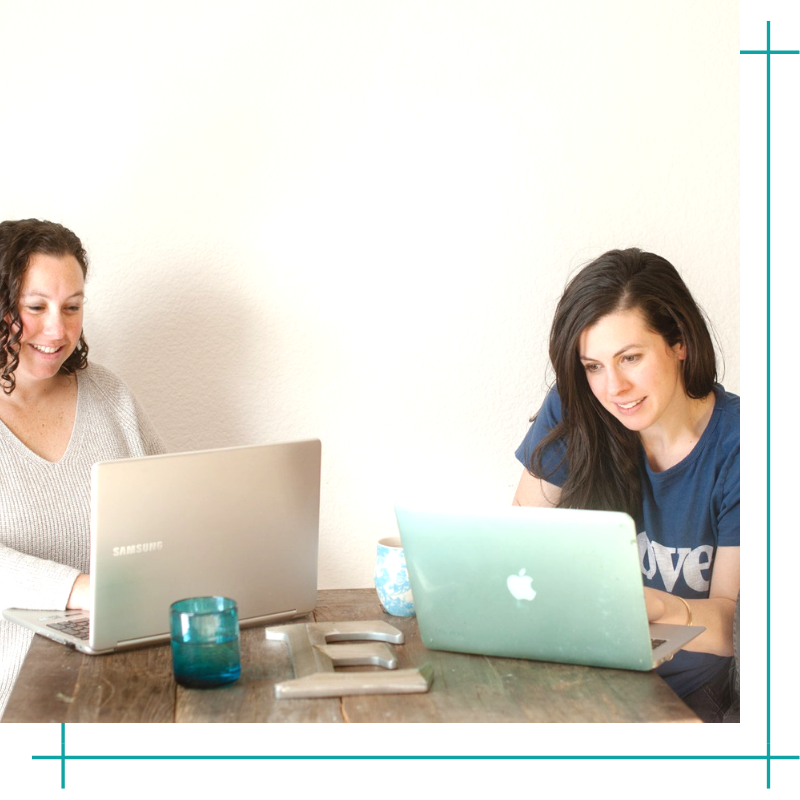 We've been designing Mailchimp emails since 2015.
We love seeing how a clean, beautifully-designed email campaign can grow a business or how a modern website can increase your online sales. We have served many clients since 2015 — from well-known brands and e-commerce companies to lawyers, realtors, authors, beauty brands and more.
We are Mailchimp certified.
We know WordPress.
We know Photoshop & Illustrator (and Canva).
We know digital marketing.
We can help and save you time.
Our main goal is to show you the benefits of consistent email marketing. Give us a few months of managing consistent email campaigns for your company and you'll start to see how your bottom line can grow exponentially.
We offer monthly email marketing packages starting at $399 per month (for one email campaign).
No long term contracts.
Our team plans, designs, formats, tests and schedules your weekly or monthly email campaigns for you. 
We serve as your full-service email marketing team, with the goal of taking email marketing off your plate. 
We also do one-off projects like creating welcome sequences, installing pop-ups, designing landing pages and more. Just let us know what you need and we can send you pricing.
We are sisters who
love tech.
Westfield Creative was started by two sisters, Emily Ryan and Elizabeth Bogh, who have been obsessed with technology from a very young age. We grew up in Charlotte, NC, where we were surrounded by computers (thanks to our dad). Elizabeth then worked in IT in Seattle for many years and Emily worked in startups in NYC and came from a creative background in theatre.
A 2018 study found that for every $1 spent, email has an average $40 return on investment (ROI).
-Data & Marketing Association