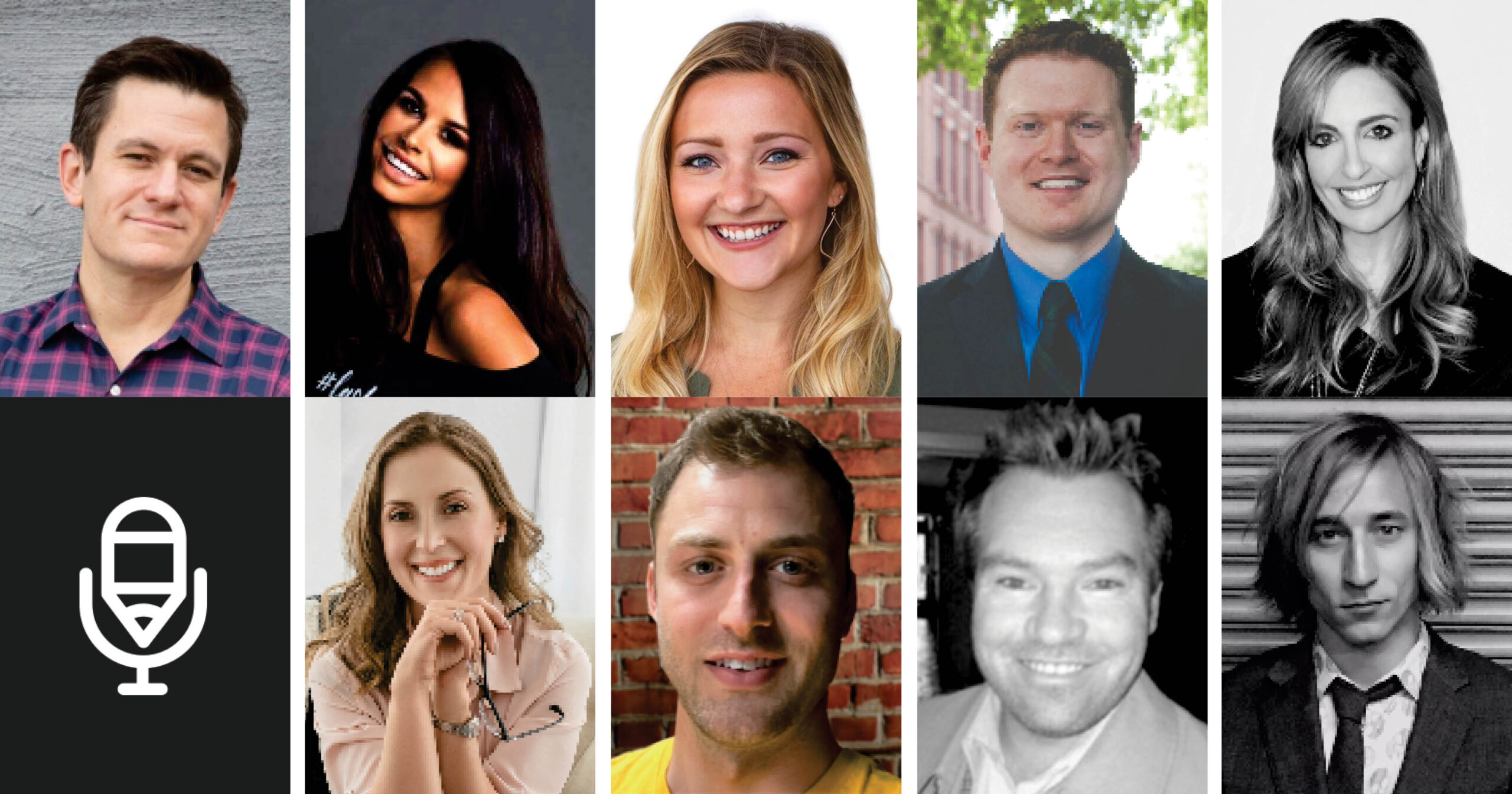 What is one type of email automation campaign every small business should consider building?
To help small businesses with building out email automation campaigns, we asked marketing professionals and PR experts this question for their best advice. From thank you emails to abandoned cart reminders, there are several considerations that may help improve your small business' email marketing strategy.
Here are nine email automation campaign types for small businesses:
Send Out Thank You Emails
Asking for Reviews/Feedback
Combine Bulk Campaigns and Advertising
Pass Along a Happy Birthday
Send Out a Fun Quiz
Push Welcome and Check in Emails
Remind Customers of Upcoming Sales
Dispatch Transactional Emails
Remind Customers about Abandoned Carts
---
Sending Out Thank You Emails
Handwritten cards should be one automation campaign that is built into a small business' strategy. Nothing says "We care" more than a personalized handwritten note thanking the customer for their support. You'd be amazed at how far a handwritten note can go in creating a connection with customers. Handwrytten has sent out more than 2.5M handwritten notes for companies, and we always love hearing how well the simple gesture improves customer experience. 
David Wachs, Handwrytten
Asking for Reviews/Feedback
Email campaigning can feel like a huge time suck, but it's really worth it in the end as it builds trust with current and potential customers. It also keeps your name out there. Consider automating a feedback form or email. Use it after someone's made a purchase with you to assess how they like the product or what their experience was like. For example, we also have classes for various lash and brows procedures, and hearing back from people who take the class helps us assess any weak spots and shows that we care about our customer's success Getting this sort of feedback can help you re-evaluate any business goals or product processes you have that should either be continued or be updated. 
Vanessa Molica, The Lash Professional
Combine Bulk Campaigns and Advertising
Sending bulk emails is the practice of internet marketing which consists of sending mass emails to your customers and email subscribers. Combining your bulk campaign with your other advertising efforts will ensure that more eyes get to the information you want people to see. For example, if you publish a new piece of content for SEO efforts, send out an automated bulk email to let people know.
Bailey Mills, Markitors
Pass Along a Happy Birthday
I'd recommend automating emails to send out to current and past customers/clients for their birthday. I'd recommend having the email automatically sent out 5 days before their birthday, as they may get quite a few of these emails on their actual birthday (or the day before). These emails keep your company on the mind of current and past customers/clients and it's very important for any business to continue to market to current and past customers/clients.
Tate Meagher, Meagher Law Office, PLLC
Send Out a Fun Quiz
Everyone loves a fun quiz. Find a way to implement a quiz into your email automation. Get creative. These emails are the ones that usually receive the highest open rates and click-through rates. They are pretty easy to have automatically sent out as well. It improves engagement and leads.
Bari Medgaus, Stabili-Teeth
Push Welcome and Check in Emails
Building an engaged email list is one of the most valuable things a company can do. Creating a robust welcome email automation should be top priority. It shouldn't be a set of emails all about you, it should offer valuable content or offers to engage your readers. From sending them relevant articles and tools to help them with their number one struggle to an email offering a special offer. This is also your chance to show your brand personality and help them get to know you a little better. They can unsubscribe at any time so the goal of this automation is for them to love what you send so much that they look forward to, and open every future email you send.
Tanya Gagnon, Miss Details
Remind Customers of Upcoming Sales
Build email automation campaigns to remind people of holiday sales. People enjoy getting excited about holidays whether it's the 4th of July or Christmas, and of course, everyone appreciates a sale. You can send an email leading up to the holiday sale and another one as a reminder closer to when the sale ends.
Mike Pasley, Famous IRL
Dispatch Transactional Emails
One type of email automation campaign that every small business should consider building is a transactional email campaign. This is a campaign that triggers every time there is a transaction. This email includes a summary of the transaction, shipping details, and a thank you note for doing business with the company. These can be really helpful for the consumer and can help build brand loyalty with the account. These types of emails are also very effective, receiving more clicks and opens, and generating more revenue as well.
Jason Butcher, CoinPayments
Remind Customers About Abandoned Carts
One campaign that every business should consider building is an abandoned cart email automation campaign. This campaign would automatically follow up with people who abandoned their cart and didn't finish checking out on your website. This campaign would be really effective at getting people who almost bought, to go back to the website and use a 10% coupon to save on the item that they almost previously bought.
Chris Gadek, AdQuick
Terkel creates community-driven content featuring expert insights. Sign up at terkel.io to answer questions and get published.