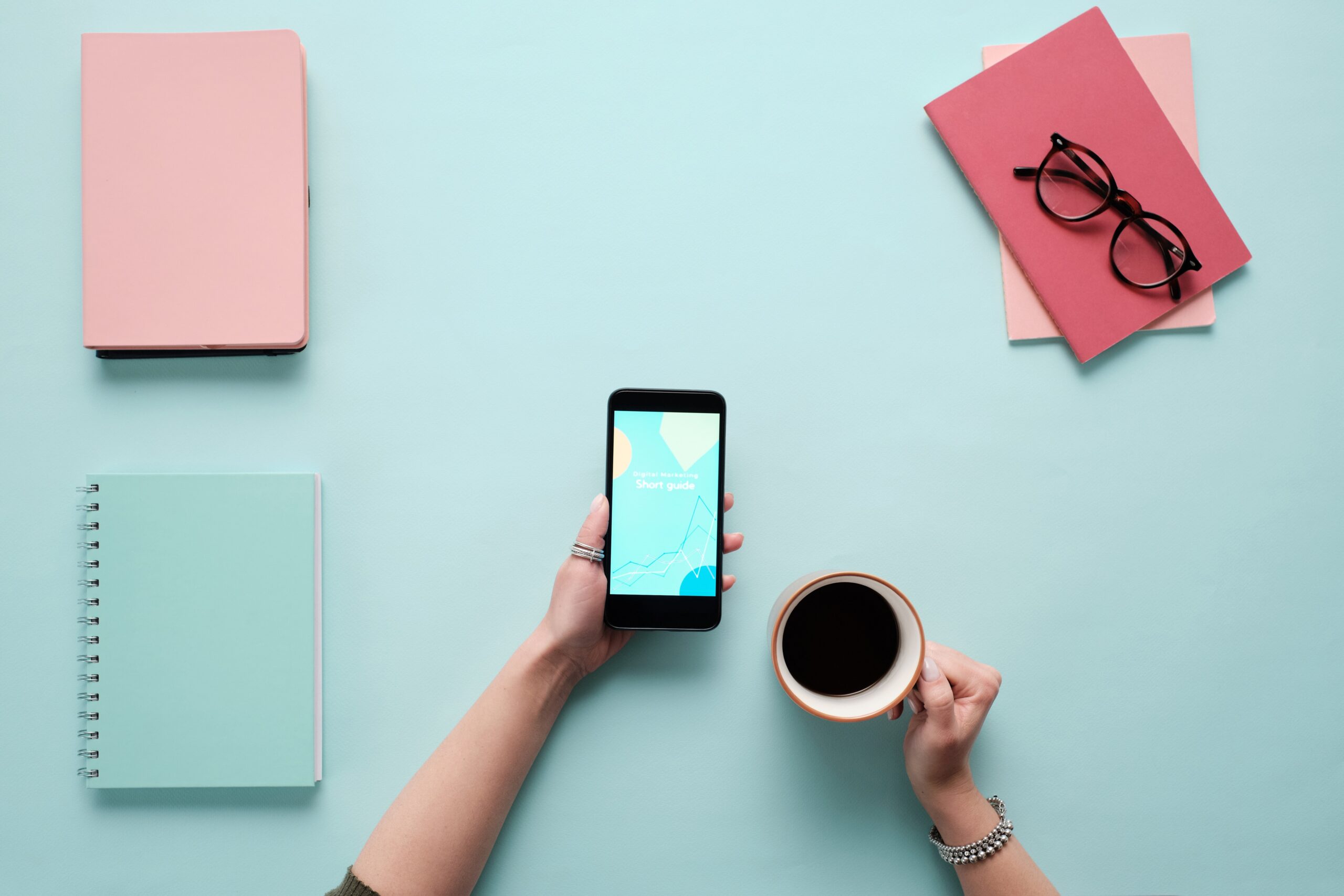 I started, 7 years ago, as a Virtual Assistant, helping clients with everything from Mailchimp to invoicing to simple email communication. It was an incredible way to start working for myself from home while gaining a lot of online marketing experience.
And there are many different types virtual assistant jobs. What is one creative virtual assistant job that someone can obtain with little to no experience?   

To help you with finding a creative virtual assistant job at the entry level, we asked  CEOs and career experts this question for their best insights. From content researching to working as a social media virtual assistant, there are several suggestions that may help you find the perfect virtual assistant job in the future.

Here are ten creative virtual assistant jobs that require little to no experience:
Content Research
Virtual Assistant For a Travel Company
Copy Editor or Proofreader
Engage in Social Media Posts 
Virtual Administrative Assistant
Content Production
Email Marketing
SEO Content Writer
Graphic Designer
Social Media Virtual Assistant
Content Research
For someone looking for real-world experience in a creative niche, starting off as a content researcher could be the right fit for you. This role is typically offered by companies who are really serious about the quality of their content. The applicant would want to exhibit that they could research for content ideas and trending topics, and learning to do keyword research could even be another big plus to add to your resume.
Lindsay McCormick, Bite
Virtual Assistant For a Travel Company
One creative VA job someone can obtain with little to no experience is becoming a Virtual Assistant for a travel company. A travel company is always looking for people who are familiar with the travel industry and can help manage different areas of the business, such as social media, customer service, and marketing. If you have some experience in the tourism field or are just passionate about traveling, this could be a great opportunity for you.
Claire Westbrook, LSAT Prep Hero
Copy Editor or Proofreader
Proofreaders and copy editors have similar goals: to ensure written material is error-free. Corrections to grammatical or stylistic problems, poor formatting, and typos are checked by proofreaders before a work is printed, published, or placed online. Copy editors do the same thing, but they may additionally edit phrases or paragraphs for correctness and clarity. Companies that produce a lot of written material may hire part-time or full-time proofreaders or copy editors, but this work can also be done as a contractor or freelancer. A proofreader or copy editor must have a thorough grasp of English spelling and grammar rules, as well as a sharp eye for detail. Experience in the company's field or acquaintance with their style guide will be a plus. Copy editors and proofreaders frequently have degrees in English, communication, or related fields, but they can also work without prior professional experience.
Jay Bats, ContentBASE
Engage in Social Media Posts
Chances are that you have experience posting content to social media, and engaging with other people's posts. Clients will pay you to do this on their behalf, to help them drive engagement on their own profiles. Look for eCommerce brands and others who want to engage new audiences and pitch them on the idea of hiring you.
Dennis Consorte, Snackable Solutions
Virtual Administrative Assistant
Administrative assistants may respond to emails, plan meetings, make memoranda, maintain databases and files, or execute other clerical activities as assigned by their employers. Executive assistants are administrative assistants that usually work for a company's executives. In addition to administrative chores, they may plan their executive's travel, take notes for meetings, and conduct research.
An ideal candidate will be flexible in their work schedule, be well organized, self-directed, and have strong problem-solving skills. Many administrative assistants can now work full- or part-time online in an increasingly digital world. (However, not every administrative or executive assistant just works online, so check the job description carefully!) Most of these jobs require only a high school diploma, although some employers prefer a college diploma. These positions are entry-level, but executive assistant positions may require additional experience.
Sumit Bansal, TrumpExcel
Content Production
If your passion is creating, curating, and editing videos or images, you could start a VA business as a content production creator. Creating content is extremely time-consuming and most businesses don't have time to commit to this and will look to outsource these tasks. You can offer to help with: Writing blog posts. Researching content ideas. Creating graphics. Sourcing photos. Editing pictures. Creating videos.
Stewart McGrenary, Freedom Mobiles
Email Marketing
If you have a flexible work schedule, creative teams are often looking for extra help. For example, you can help them organize their email lists so that you can learn more about email marketing. It's super important to understand that in order to become a full on digital marketing expert. No matter what task you're doing, make sure you're focused and thinking about it deeply so that you can ask any questions later. This is what helps you learn and grow and shows that your interest is real.
Anne-Marie Faiola, Bramble Berry
SEO Content Writer
Creatives should consider a content writer job in SEO. This digital marketing strategy uses keywords in blog posts and websites to increase domain ratings while improving organic search methods. Most SEO agencies can teach writers a specific formula, which is great for those with little experience in SEO but a strong writing background. This is a career that is easy to learn, with or without a college degree.
Lillie Sun, Three Ships Beauty
Graphic Designer
Graphic designers create images that communicate an organization's, brand's, or individual's ideas, messages, and aesthetics. Graphic designers use text, images, or both to produce digital art or transform handmade art to digital. Graphic designers can create logos, product packaging, infographics, social media imagery, and even website and software aspects. An online career, graphic designers operate mostly alone utilizing a computer and other equipment they may easily keep at home after they know what their employers or clients require.
For their own or clients' graphics, some organizations hire full-time or part-time designers, while others build partnerships with freelancers or contractors they admire. A graphic designer must be creative, artistic, and proficient in the newest design, picture, and layout applications. You'll also need good communication skills to ensure that you and your client are on the same page.
Jamie Opalchuk, HostPapa
Social Media Virtual Assistant
A social media virtual assistant. It's a field that has a higher amount of entry-level job postings. They need to ask for something, so what is usually required? Proficiency in social media platforms, which everyone has to an extent in this day and age. They may ask for experience using Canva, a graphic design platform. The platform itself is so well-built and intuitive, it'll take you 15min to get the hang of it. And just a few hours to understand its functions. Very easy. Apart from that: general communication skills along with an ability to cater them to a specific social network, and an eye for aesthetics. Again, spend some time analyzing different brands or accounts on the chosen platform. You'll find that grasping the basics is intuitive.
Nicole Ostrowska-Cobas, LiveCareer
Terkel creates community-driven content featuring expert insights. Sign up at terkel.io to answer questions and get published.