Emily here! I love email marketing, we know this. But sometimes, it's fun to work on other projects. So this is about the easiest side hustle that anyone can do.
My sister and I recently discovered on TikTok an easy sticker business side hustle and decided to give it a try.
I instantly thought of using StickerMule because not only do they have affordable and high-quality stickers and labels, but I love the brand.
Here's how it works:
Create some super simple sticker designs in Canva. Like crazy simple. We created one that just says "WFHM" – took 2 mins to make.
Next, we created a free StickerMule account, headed to create our custom labels and uploaded our design. Easy peasy.
Purchased 50 labels.
Next week create an Etsy account and made a new listing for WFH Mom Stickers for your laptop/water bottles.
And boom! New business!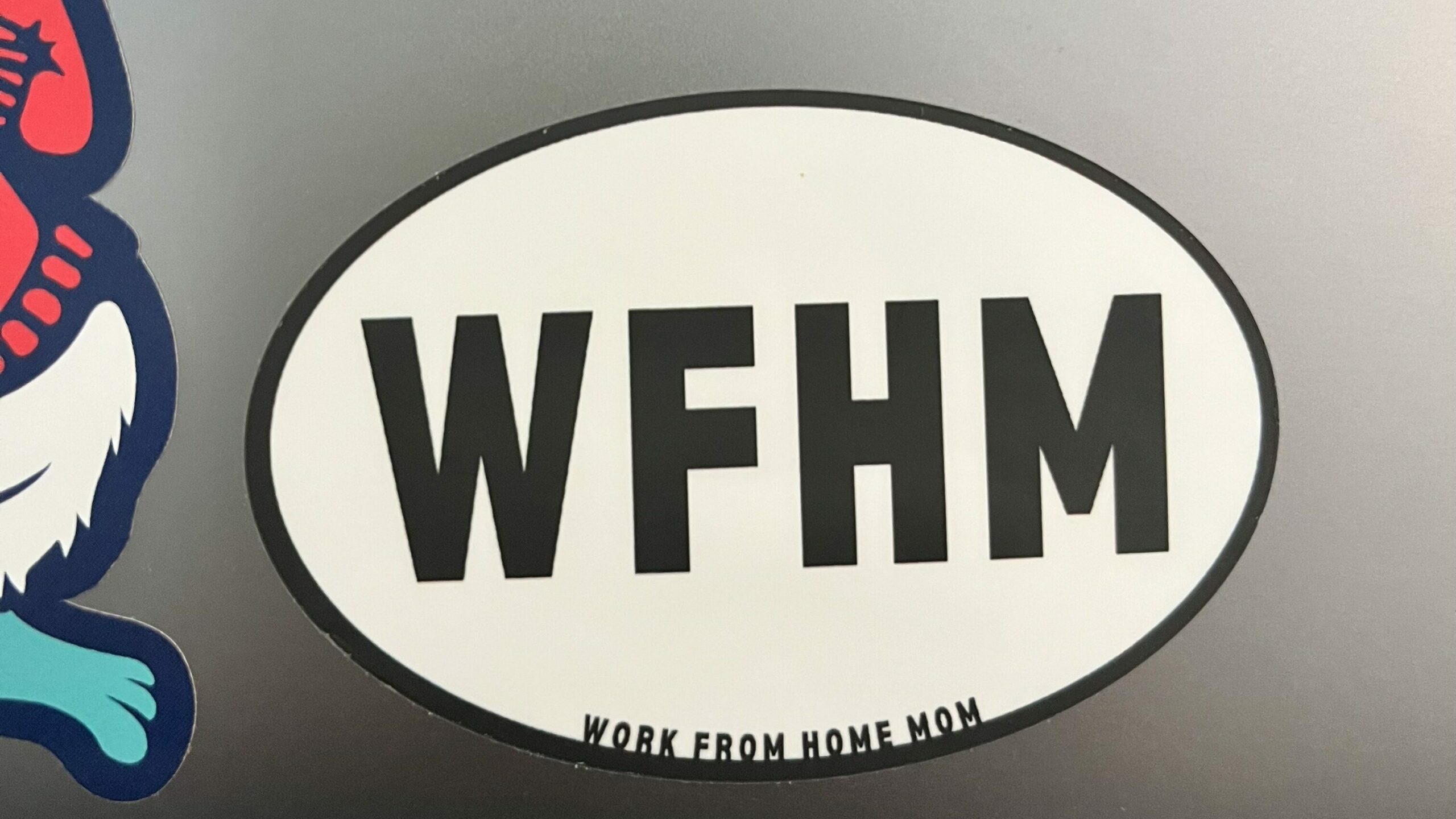 StickerMule makes it so darn easy. They also have the BEST plain-text emails of any brand on the interwebs. Literally my favorite.
We'll see how the side hustle pans out on Etsy. I promise to report back soon!