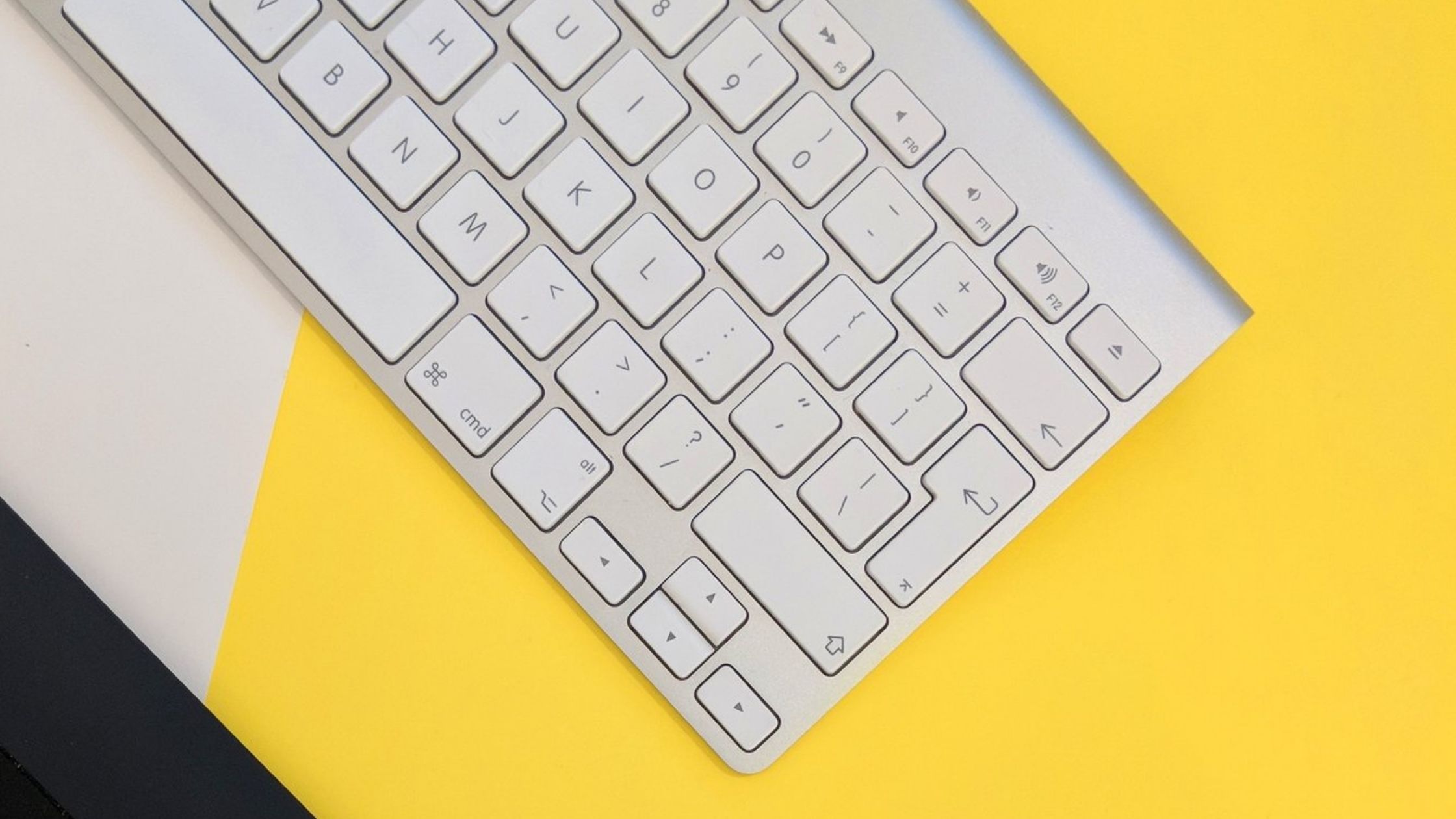 Here, 8 Mailchimp partners and email marketing experts share their top tips on what online tools they rely on each day. So much great advice here!
Slack. We've been using Slack since January 2016, but during COVID where the team is no longer in one central location, Slack is the backbone of our comms, both with the internal team and our external workforce. I can't imagine how we'd manage without it.
Doug Dennison, CEO & Co-founder, MailNinja
---
I'm a fan of to-do-lists, so Todoist.com is my everyday tool. For every area of my life (not only work) I've defined separate projects, and every time I decide to do something I put it in my list, with a due date and a priority level.

I have a lot of recurring tasks: newsletters (each one with its checklist of things to do), recurring payments, various kinds of errands; this helps me to free my mind and be sure that I won't forget anything.

At the end of the day I check what's on my list for tomorrow, I may reschedule something if the list is too long, and I prepare for the day to come.
Alessandra Farabegoli, Digital Strategist, Co-Founder, Digital Update and Freelancecamp Italia
---
Is Adobe an answer? If I have to choose… Photoshop… no, Illustrator… Dreamweaver… 
Indesign! I cannot live without Indesign. I use it for all designs, templates and forms.
Nick Beuzekamp, CEO and Founder, Online Marketing Bonaire
---
Google Suite. Toon Blast comes a close second.
Glenn Edley, Director & Email Strategist, Spike
---
For overall productivity, Google Workspace (https://workspace.google.com/) is our most important tool for both email marketing and general campaign creation. The ability to work concurrently with other team members on live documents, as well as share information transparently with clients is absolutely essential to providing top quality work in a timely and efficient manner. Clients who are not familiar with live document use find the access, technology and process capability amazing, and we've converted many to utilizing online document creation tools for their own departments and companies.
MaryAnn Pfeiffer, Digital Marketing Strategist, 108 Degrees Digital Marketing
---
Timeular – Time tracking dice. https://timeular.com/ It makes tracking my work time fun. I've gotten more productive since I started using it. 
My bonus tool is Qbserve, an automatic time tracking tool for Macs.
I can categorize the websites and apps I use and know at a glance if my day was productive. It's made me more mindful of my time.
Amy Hall, Email Marketing Strategist and Certified Mailchimp Partner, amyhall.biz
---
I'm a big fan of OptinMonster and use it to create dynamic forms to capture new subscribers. I'm also constantly moving data so I rely on Zapier to automate workflows. My favorite new tool is OneSignal, which provides web browser push notifications. Push notifications have been a great complement to email messaging.
Adam Q. Holden-Bache, Director of Email Marketing, Enventys Partners
---
Slack. This powerful messaging tool has been an absolute game-changer for our business. Our small team uses it to communicate all day, every day. We'd have a million more emails to sift through without it. It's great to be able to shoot a quick question or note to someone as you're working on a project. Couldn't live without it.
Emily Ryan, Co-Founder and Email Strategist, Westfield Creative
For more on Mailchimp Partners or to contact one of these experts, see Mailchimp's Experts Directory here.