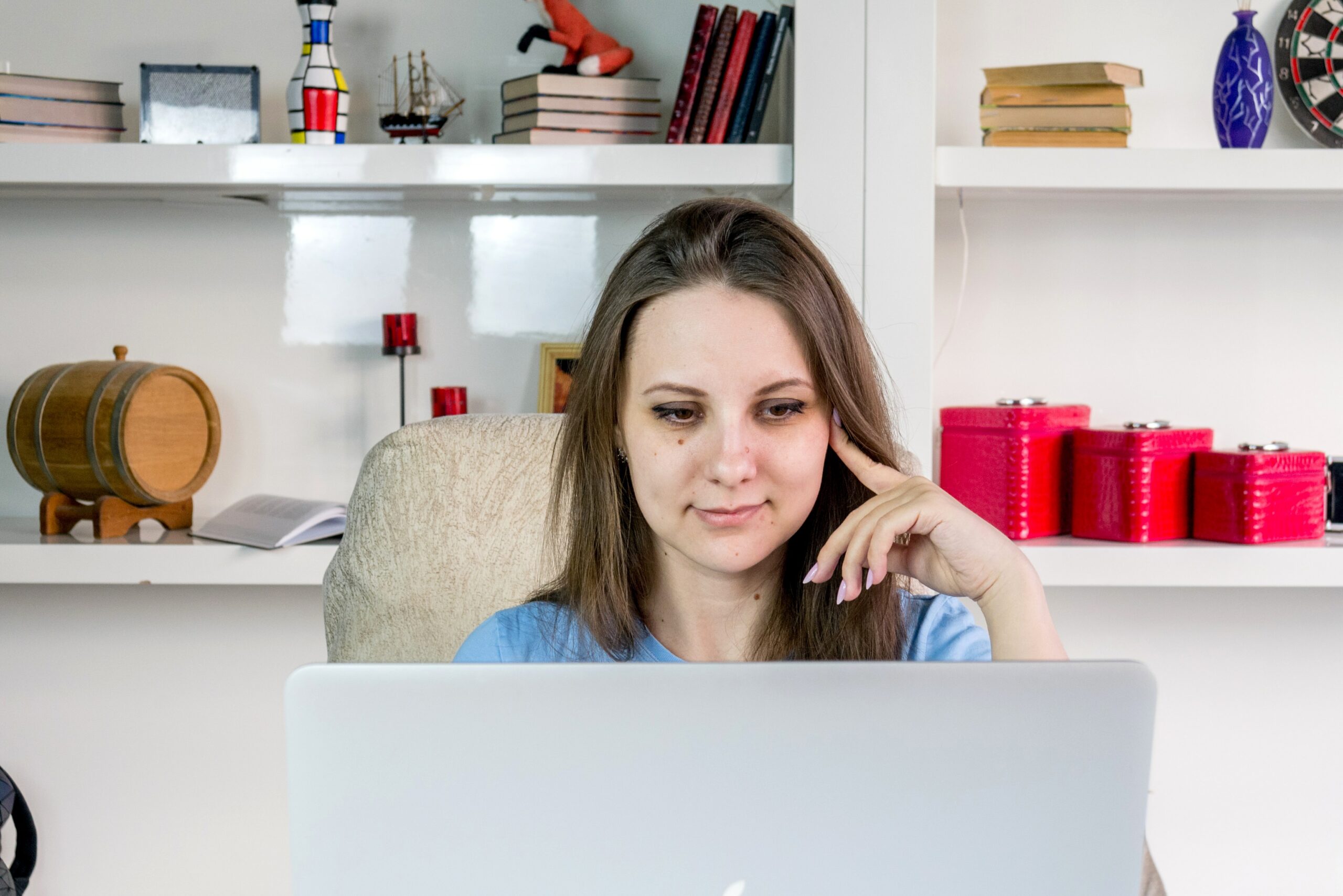 From damaging your reputation to violating rules for email marketers, here are eight answers to the question, "Is it legal to buy email lists?"
Results in Complaints and Unsubscribes
Legal but Not Ethical
Depends on Where and What You Do With It
Use Inbound Marketing Instead
It's Not Worth the Risk
Nothing Good Will Come From It
Check Data Protection Laws First
Might Violate the Can-Spam Act
Results in Complaints and Unsubscribes
In many countries, email marketing laws require that individuals have explicitly given their consent to receive emails from a company. This means that companies cannot simply purchase email lists from third-party providers and start sending emails to those addresses.
Buying email lists can also result in a high number of complaints and unsubscribes, which can harm a company's sender reputation and lead to email deliverability issues in the future. It's important to note that email lists are often full of outdated or inaccurate email addresses, which can cause bounced emails and other delivery issues.
Instead of buying email lists, companies should focus on building their own email list organically by offering valuable content and incentives for people to sign up for their email lists. This approach ensures that the individuals on the email list have given their explicit consent to receive emails and are more likely to be engaged with the company's content and offers.
Mike Schmidt, Civil Trial Law Specialist, Personal Injury Trial Law Specialist, and Civil Trial Specialist, Schmidt & Clark
Legal but Not Ethical
Buying email lists is just a bad idea all around. While it's not actually illegal to buy email lists, marketing to an audience that never consented to your emails allows them to take legal action.
In fact, you're likely to annoy people who never asked to hear from you in the first place, which can actually damage your reputation and turn people off from your business.
Plus, these lists are often outdated or inaccurate, which means you're wasting your time and money sending emails to people who may not even exist anymore.
Jess Rodley, Director of Operations, Dialed Labs
Depends on Where and What You Do With the Lists
Can you buy and sell email lists in the US? Sure, there isn't any law prohibiting that. In the rest of the world, you run into significantly more issues because of GDPR, especially if you try to send marketing emails to the list that you've bought.
That is super illegal and can land you in a lot of hot water. Overall, these days I would caution against buying email lists as they are largely more trouble than they're worth unless you're doing something rather niche only in a non-GDPR country.
Dragos Badea, CEO, Yarooms
Use Inbound Marketing Instead
If you're asking, "Is it legal to buy email lists?" you're asking the wrong question. What you're really trying to get at is, "How can I grow my audience and connect with leads that will buy?"
So, the answer there is to use inbound marketing. By sharing content with your audience, you can rank more highly in search engine listings and build a loyal audience who already knows who you are BEFORE you email them. So, they're much more likely to respond instead of marking you as spam and moving on to the next email. Build your list, don't buy your list.
Matthew Stibbe, CEO, Articulate Marketing
It's not Worth the Risk
After spending years as a marketer, I've seen many people tempted by the ease of buying an email list. Yes, it is legal to do so; however, any gain from such a list is likely to be short-lived.
Without solid proof of the validity and value of the list, most emails will end up in a person's trash. From my experience, it's always best to build your own email list from scratch using quality content and promotions and offer valuable information to potential customers—that's when you'll see actual progress with your email marketing campaigns.
Lorien Strydom, Executive Country Manager, Financer.com
Nothing Good Will Come From It
No, it is not legal to buy email lists, and it puts your business at risk. It can lead to spam complaints, loss of reputation, and even legal action. Not only is it illegal to buy email lists, but it's also bad for your business.
You risk sending out emails to people who haven't given you permission and don't want to hear from you. Instead of buying an email list, I'd suggest focusing on building your own.
Use content marketing and social media to draw in people who are interested in what you offer and are more likely to engage with your brand.
Shaun Connell, Founder, Writing Tips Institute
Check Data Protection Laws First
In many countries, buying email lists is legal, but it is important to note that the legality of purchasing email lists can vary depending on the jurisdiction and the specific circumstances involved.
Sometimes, the purchase of email lists may violate privacy and data protection laws, particularly if the individuals on the list have not given their consent for their personal information to be used for marketing. In addition, sending marketing emails to individuals who have not given their consent may also violate anti-spam laws.
Dan Johnson, Business Development and Sales Manager, Pearl Scan
Might Violate the Can-Spam Act
The Controlling the Assault of Non-Solicited Pornography and Marketing Act of 2003, which is extremely comprehensive, offers email users protection and stipulates rules for email marketers in the United States.
The CAN-SPAM Act imposes stringent restrictions on unwanted emails, although it does not outright forbid the purchase of email lists. You could incur fines of more than $43,000 for violations. Be aware that you can experience similar problems with the CASL Act and the GDPR if you send emails the same way in Canada or Europe.
Inga Broerman, VP of Marketing, BluLogix