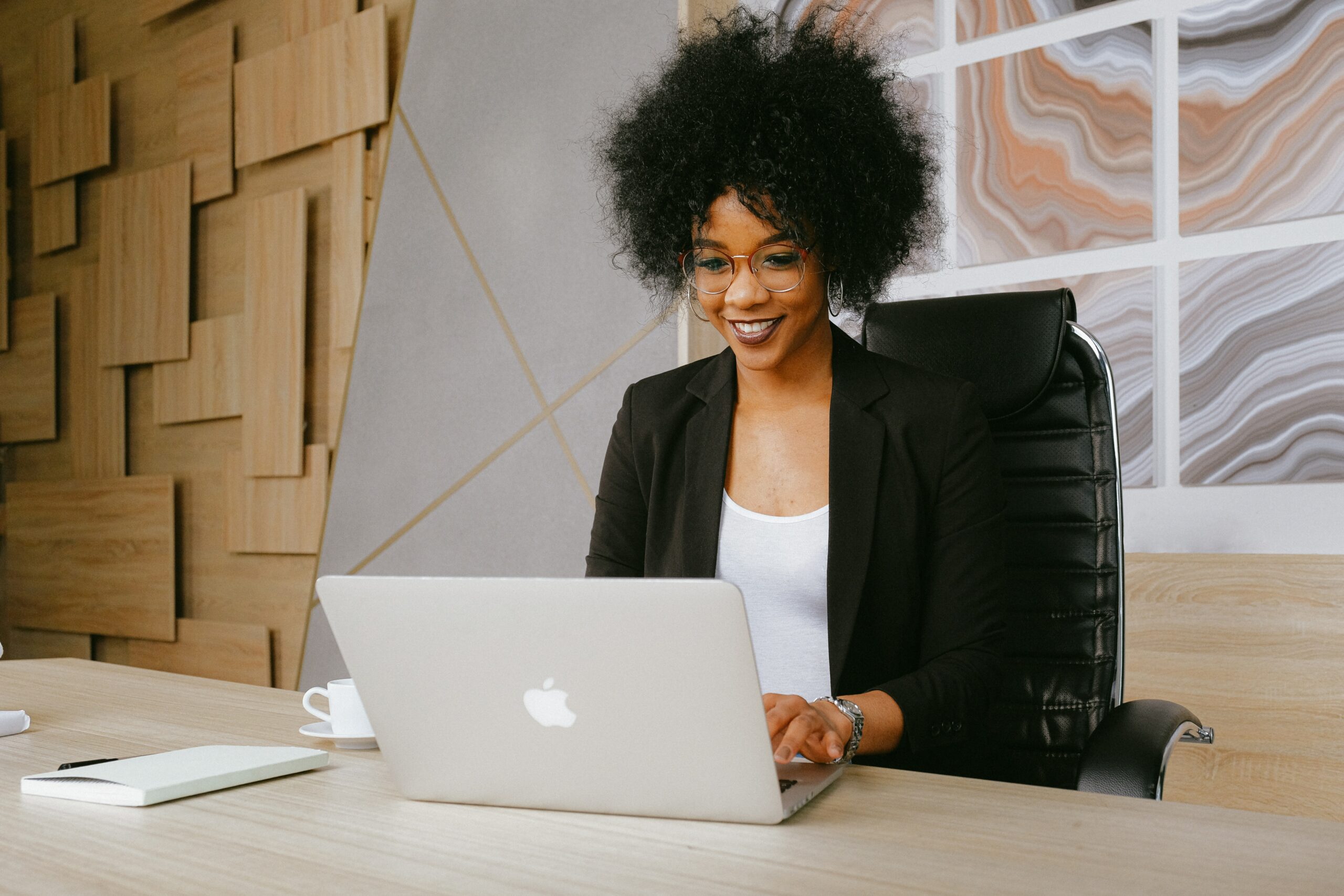 From before lunch to around 9am – 11am, here are 8 answers to the question, "What's the best time to send an email on Friday?"
It Depends on Your Audience
Send Your Email Before Lunch
8 pm Guarantees More People Can Access Your Message
After Lunch is Ideal for Non-urgent Communications
Send Your Emails at Midday On Friday
Late in the Day to Avoid Getting Forgotten
Friday Afternoon is Ideal, but Don't Delay Past 5 pm
The Best Time is Around 9 am to 11 am On Fridays
It Depends on YOUR Audience
There is no send time that works the same for every business. You have to test what works best for YOUR particular Audience. The subscribers of a coffee shop are going to be different than that of a law firm. Utilize A/B testing to test different Friday send times to see what gets the highest open rate. After 2-3 months of testing different times, you should be able to find a time that works best for your subscribers.
Emily Ryan, Email Strategist & Co-founder, Westfield Creative
Send Your Email Before Lunch
Due to the fact that Friday is the end of the week, the best time to send an email is in the morning before lunch. Fridays are a day on which many people leave work early or don't check emails after lunch. Therefore, you probably stand a better chance of your email getting opened if it is sent in the morning. Additionally, if you're going to send emails on Friday, it is a great idea to have a very catchy and compelling subject line to ensure it gets viewed.
Lori Manns, President, Quality Media Consultant Group LLC
8 pm Guarantees More People Can Access Your Message
8 p.m. on a Friday night may seem like an unorthodox time to send an email; however, it can be a great choice for many reasons. 8 p.m. on a Friday night is when most people are completing their work tasks for the week and preparing for relaxation.
When an email lands in their inbox at 8 p.m., it gives them the weekend to read and digest the content rather than having to deal with the message immediately after arrival. 8 p.m. also provides plenty of time for potential clients and colleagues who are in different parts of the world to check and respond to emails before Monday morning.
Sending an email at 8 p.m. on a Friday guarantees that more people have access to your message but still allows you time away from work to relax over the weekend.
Jim Campbell, Owner, Camp Media
After Lunch is Ideal for Non-urgent Communications
After lunch, people have more time to read and respond to emails that aren't time-sensitive, so I recommend sending them then (1 p.m. – 2 p.m.). It is a perfect time to send out communications like newsletters, updates, and other forms of messages that do not require immediate action from the recipient.
Kyle Basett, Chief Operating Officer, Altitude Control
Send Your Emails at Midday On Friday
The optimal time to send emails on Friday at noon is when the recipients are most likely to be in a productive frame of mind and not yet thinking about the weekend. The likelihood that your email will be read and answered promptly is higher at this time of the week because people are typically wrapping up their workweek and still preoccupied with work-related responsibilities.
Natalia Grajcar, Co-founder, Natu.Care
Late in the Day to Avoid Getting Forgotten
The best time to send an email on Friday is usually late in the day. This ensures that your message is fresh in the recipient's mind and they will be more likely to read it. Additionally, late in the day gives people time to respond before the weekend. If you send it too early on Friday, your message may get buried in other emails or forgotten about altogether until Monday.
Furthermore, sending an email late on Friday ensures that if there is a reply needed before the weekend, the recipient will have time to respond. It's important to note that different industries and individuals may prefer different times for an email on Friday. It's a good idea to test out different times of day and track which emails get the most responses in order to determine what works best for your particular audience.
Martin Seeley, CEO, Mattress Next Day
Friday Afternoon is Ideal, but Don't Delay Past 5pm
It is generally best to send an email on a Friday before 5 p.m. This gives the recipient time to read the email, think about it, and reply without feeling rushed or overwhelmed with work on Monday morning. Sending emails early in the day may mean that other tasks are prioritized first and your message gets overlooked among other important emails. Emails sent later in the afternoon may get tucked away for review over the weekend when people don't have as much free time to dedicate to their inboxes.
By sending an email earlier in the day, you can ensure that your message at least has a chance of being seen right away so that it can be addressed sooner rather than later. Additionally, sending emails closer to the end of business hours shows that you respect other people's time and don't expect them to go above and beyond after hours.
Jose Gomez, CTO and Founder, Evinex
The Best Time is Around 9 am to 11 am On Fridays
At our business, we do a ton of cold email outreach, and the data shows that the best time to send emails on a Friday is between 9 a.m. to 11 a.m. While it's hard to determine the reason for this, I personally think that it's because most people start off their Friday with simple tasks (reviewing their emails), before diving into deep work and finally wrapping up their week.
Nick Zviadadze, Founder, MintSEO