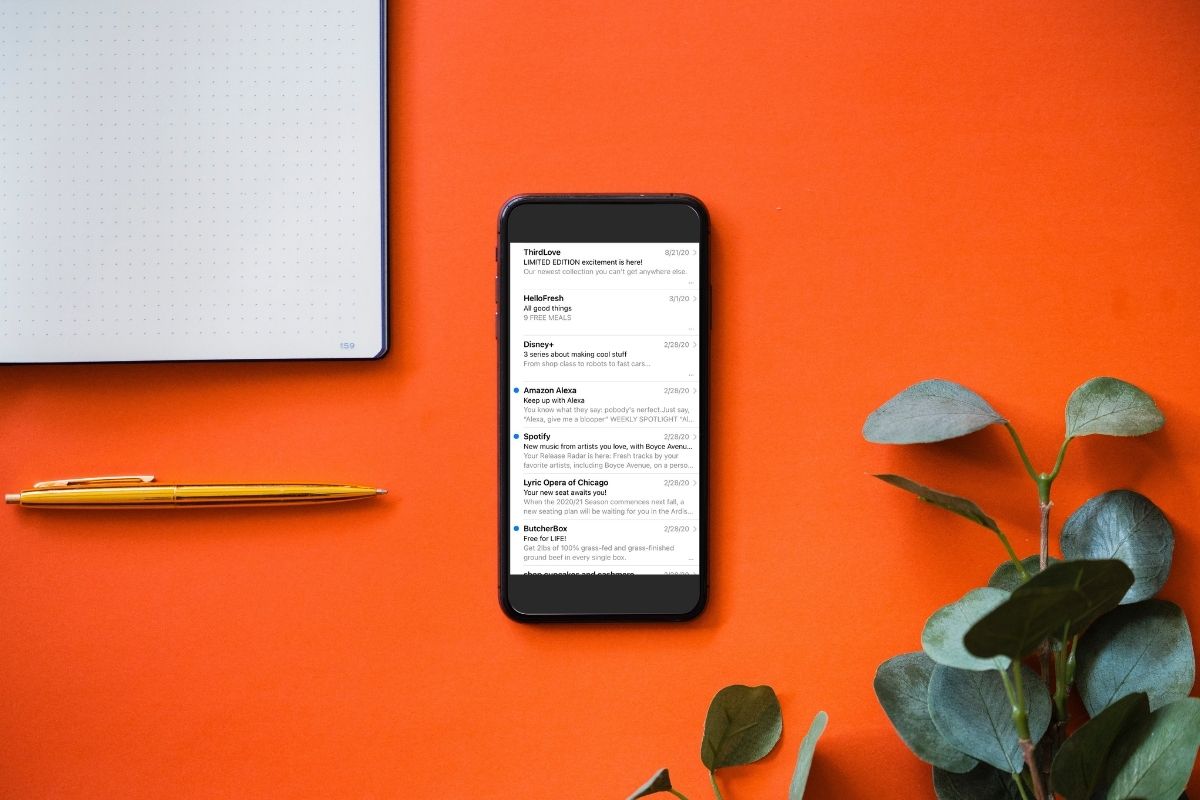 ---
Email marketing can be challenging. From making a simple technical mistake that is then sent to thousands of people (we're all human), like not testing your email or checking spelling, to not finding out what your subscribers really want to know, mistakes do happen. So we thought it would be helpful to ask the email experts. We surveyed 8 Mailchimp Pro Partners to find out what they see as the biggest mistakes that are made in email marketing. The answers are varied, which shows that so many mistakes can easily be made, so there's a lot of great to stuff to learn here.
Here's what they had to say about the biggest mistakes in email marketing:
"Sending the same message to the same people. It's bonkers, but people do."
Doug Dennison, CEO & Co-founder, MailNinja
---
"1. Not personalizing emails! Especially when I'm a customer and they know my name. "Dear Sir or madam" or "Dear customer". Bleh!
2. Loooooooooong emails (without images)."
Nick Beuzekamp, CEO and Founder, Online Marketing Bonaire
---
"The biggest mistake most marketers make is telling subscribers what they want them to know and not what the subscriber wants to hear. You have to deliver on what you promised when the subscriber signed up. If your emails are self-serving and not valuable to the subscriber, you'll quickly lose their attention."
Adam Q. Holden-Bache, Director of Email Marketing, Enventys Partners
---
---
"Lack of segmentation: you have a huge mailing list and you send to everybody, because "it costs nothing and somebody could be interested". As I always repeat, you can't do nothing to raise relevancy of a message for anybody; or it is relevant, or it isn't. What you can positively do, instead, is to diminish irrelevancy, by choosing not to send a message to people who are the least likely to be interested (e.g. send a discount reminder to people who have already made a purchase using that discount code, or invite people to events they can't attend because of distance or other constraints)."
Alessandra Farabegoli, Digital Strategist, Co-Founder, Digital Update and Freelancecamp Italia
---
"The biggest mistake I see with email marketing is not doing it. The next mistake is businesses just 'ticking the box' with their email marketing and not seeing the value in the customers they're sending too. That sucks to me. Email addresses are like gold. They are literally putting you in the palm of someone's hand and they need to be treated as such."
Glenn Edley, Director & Email Strategist, Spike
---
"Most businesses and organizations who do not use professional email marketers make the mistake of not sending enough email. There is an ingrained concern about over-messaging by email in most organizations that is a direct result of past attitudes and technologies that no longer play in the space. For those of us who work every day in this business, we understand that the correct strategy and planning means that you can send email every day, sometimes more than once per day, and you will not only see great results from your campaigns, you will build loyalty and engagement with your audience."
MaryAnn Pfeiffer, Digital Marketing Strategist, 108 Degrees Digital Marketing
---
"Not having a plan before they start. I've spoken to too many people who jump into Mailchimp, get quickly confused or disillusioned and then think the system doesn't work. If you don't start with a clear goal you'll always struggle no matter what it is your trying to do."
Robin Adams, Founder, Chimp Answers
---
"Not doing it or giving up on it too soon or both together. If you're not sending regular emails and people don't know who you are don't expect them to jump at the chance to purchase from you on that 1 email you sent this year. Email is a dialogue. Email is a relationship. Relationships take time. Email marketing needs consistency and persistence."
Amy Hall, Email Marketing Strategist and Certified Mailchimp Partner, amyhall.biz
---
Want to learn about these Mailchimp experts and Pro Partners? Check them out in the Mailchimp Directory here.